Come and see
- you are more than welcome!
We offer accommodation in a newly renovated former apiary, located in a quiet, wooded and nice area Lančov. Accommodation is also part of a small family farm.
There are 14 beds in double and quadruple rooms with shared facilities and a dining area with a fully equipped kitchen. Entry to the rooms, kitchen and bathrooms is unusual designed from the open porch.
Appropriate for families with children, groups, cyclics, tourists and many other.
Available outdoor fireplace in the middle of orchad, sitting on an open porch, playground, garden.
So you can taste the countryside
The seasonal menu offers :
Fresh eggs from our farm
Honey from our bees
Dried apples from our orchad
Chicken meat from our farm
Fruit and vegetable from our farm
Homemade Syrups from our herbs
Peter
June 2019/ Vienna, Austria
"The place was really nice, quite and clean. The rooms and the kitchen were perfect. Nice BBQ."
Martin
June 2019/ Vienna, Austria
"Wunderschöne Unterkunft mit einer sehr netten Gastgeberin."
Brit
August 2018 / Denmark
"This was an amazing spot in a local and not so touristed part of Czech. We loved the hospitality of Jana, who welcomed us with home made cake. The rooms where nice and clean and the garden and outside area just perfects for our group with four adults and four kids (1-5 years old) - they explored the garden and animals. We can really recommend this authentic place and the closeness to castles and a nice lake."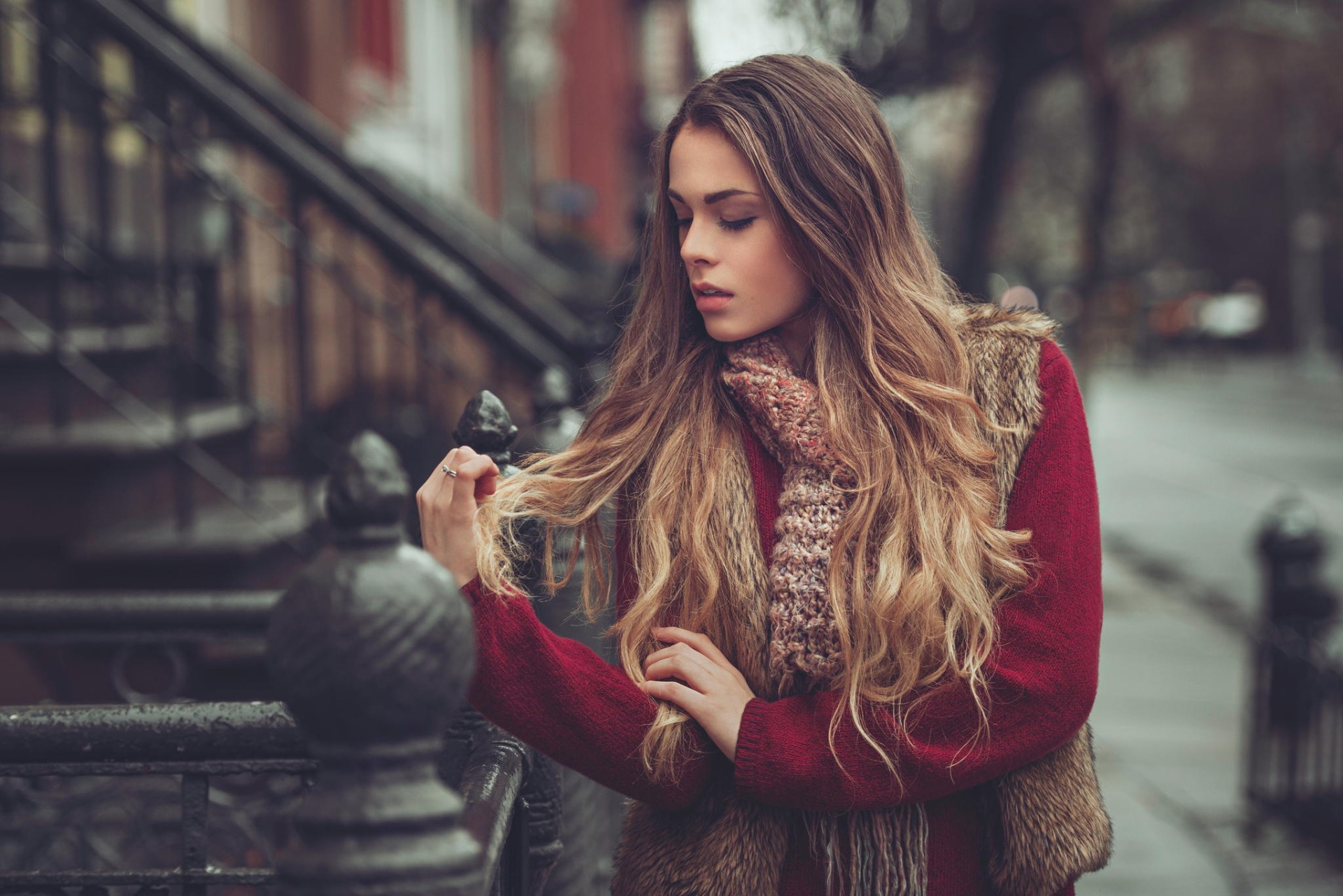 Lisa
July 2018/ Vienna, Austria
"Jana has a beautiful house and a really nice garden (with an amazing peacock ;-)) the rooms were very clean and there is everything you need (kitchen, BBQ grill etc.) there are no other houses nearby, so you are in the middle of nature
."
Mariann Fercsik
June 2016/ London, GB
"Jana s apiary is an exceptional place for All, who wish to retire and enjoy valuable time in the nature. very relaxing, great arrangements , amazing environment, amazing sourrondings, We absolutely loved every minute of it! the kitchen is amazingly decorated has everything you need for cooking or just enjoy some simple food by the table of outside under the tree. surrounded by beautiful garden, flowers, birds, and all you need to calm your mind spirit and soul. The room was tastefully traditionally decorated clean. and Had an amazing night sleep. One of our favourite place of All. Thank you very much Jana! Wish you and your family all the Best! Warm regards Mariann Falcon Gareth. "
Stephan Scheel
August 2015 / London, GB
"We really enjoyed our stay at Jana's little hostel and Jana did everything to make us feel welcome - from the pick-up by her boyfriend in the village's central place to a warm good bye. The hostel comprises three rooms with a shared terrace and kitchen and everything is new and very clean. The absolute superstar was a small cheeky kitten that always tried to sneak in the kitchen - in most cases with success. Jana's place is especially suitable for people traveling with small children - the kids will just love the place! Everything is perfect... thanks Jana for creating such a nice space... "
Renate Weberberger
September 2015 / Wien, Austria
"Weil wir länger als gedacht brauchten für den Weg von Znojmo nach Lancov, kamen meine Töchter und ich spät und müde an und wurden von Jana herzlich empfangen. Ich fühlte mich gleich wohl in dem liebevoll hergerichteten Haus. Jana war sehr hilfreich, wenn immer wir etwas brauchten, sei es eine zusätzliche Decke, Gemüse, das sie uns aus ihrem eigenen Anbau gab, oder Fragen zur Umgebung. Zum Frühstück konnten wir leckeren Ziegenkäse aus der Nachbarschaft bestellen. Ich freute mich darüber, interessante Gespräche mit Jana auf Englisch führen zu können. Die Terasse vor unserem Zimmer ist ein wundervoller Ort zum Entspannen mit Ausblick auf den gepflegten Garten, aus dem wir köstliche Äpfel pflücken durften. Ich habe die Ruhe sehr genossen und den Kontakt mit den Tieren, wir hatten Spaß mit den jungen Katzen. Die Umgebung lädt zu ausgedehnten Spaziergängen ein und wir konnten schöne Radwege finden. In der Küche fanden wir alles, was wir brauchten, um kochen zu können und einen gemütlichen Platz für ausgedehntes Frühstücken.Das Wochenende war uns zu kurz, wir hätten gern noch Zeit dort verbracht. Jana ist eine sehr kompetente Gastgeberin, ich komme gern wieder.
"
Gilles Marsal
August 2015 / Tours, France
"We enjoyed Jana welcome, her very good english speaking. The farm-style garden, rooms, kitchen and bathroom is very clean. Everything is quiet. Swimming lake is very close. Farm and local products were very good (chicken, eggs). We really enjoyed our stay.The rooms, kitchen, bathroom are nice and clean. The garden is so cool. Jana is very positive and helped us in any questions we had. We spent 2 quiet and nice days and nights, swimming lake is very close. Jana even proposed local products or its own farm products like fresh eggs, very good chicken. We (me, my wife, our two sons and one girl friend from 18 to 21 years old) enjoyed this stay an recommend it to any peaople liking farm and country side areas and people "
Joanna Davey
May 2016 / Victoria, Australia
"Our experience in Lancov was great! Jana was very welcoming and the rooms were clean and comfortable. Overall, a pleasant experience - plus her dried apples are amazing!"
Olga Zvyagintseva
July 2015/ Riga, Latvia
"The place is perfect - clean, comfortable and cosy, it is great for everybody who likes nature and peace. Jana is very friendly and nice host, she helped us a lot. Our stay was quite short, but we would like to spend there a few days"